International students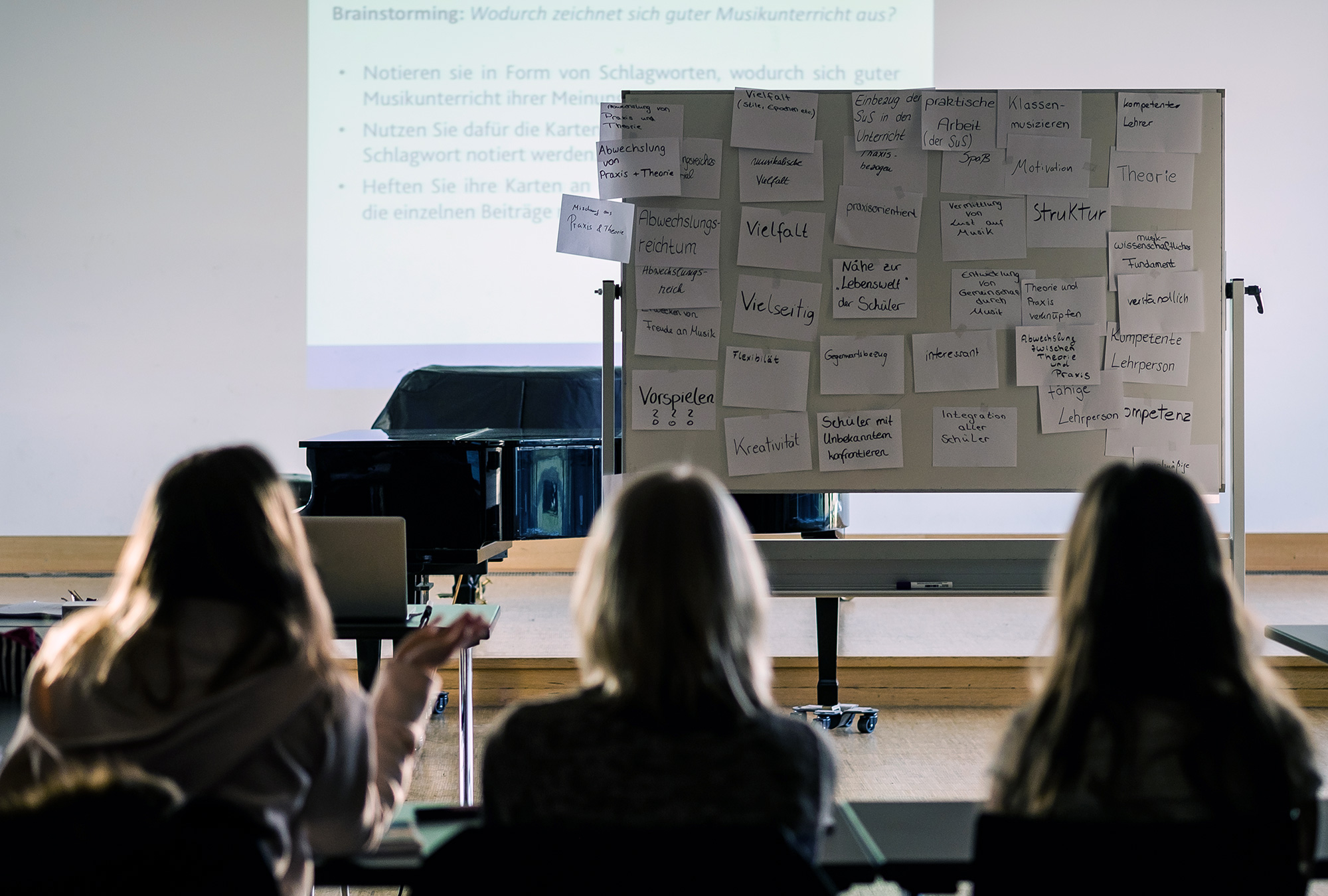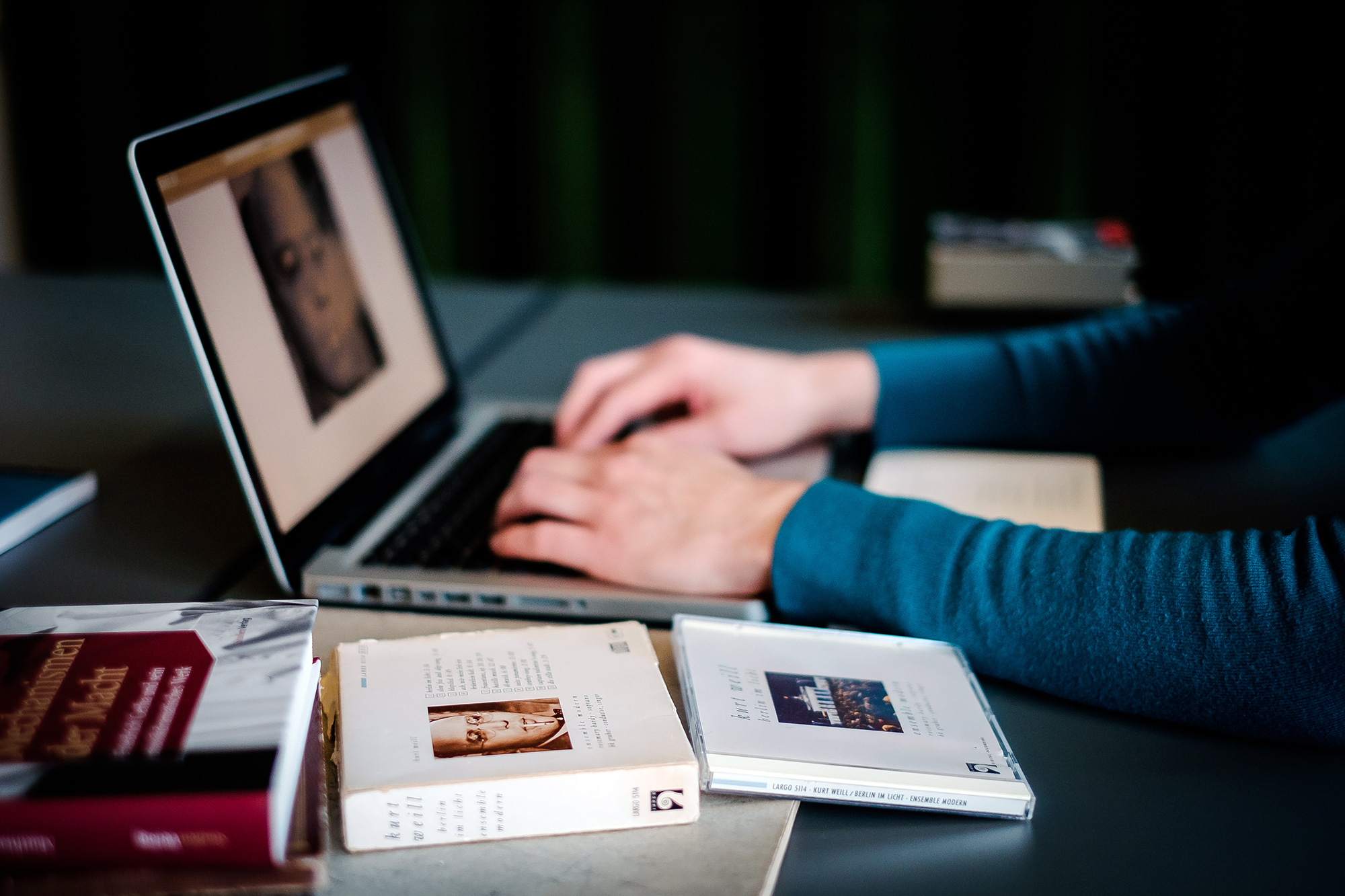 Programs of Study and Certificates at the Deparment of Music

The University of Siegen offers several programs to certify for the teaching profession, e. g. for elementary or different types of high schools. Programs may be completed with a bachelor's degree (bachelor of arts: 6 semesters of study) or a subsequent master's degree (master of education: 4 semesters). Central fields of training and education are active music practice and performance (like instrumental and vocal lessons, conducting, composition, music theory), musicology and music education. In addition to individual or group lessons in various disciplines of music, lectures, tutorials, seminars and project work form the core area of study.
Prerequisites to enroll are the Certificate of General Qualification for University Entrance and an audition. International students may apply for an enrollment with a DVD recording instead of taking part in an audition. Additionally, the Department of Music and Arts offers the opportunity to acquire a doctor's degree (Dr. phil.) or to habilitate in music education or musicology.
For further information, please contact professor Martin Herchenröder or the International Office (ISA).
Advantages of Studying Music in Siegen
‣ Excellent student-to-teacher ratio
‣ Large and comprehensive music library
‣ Various ensembles in different genres (orchestra, choir, combo, big band, chamber music, contemporary music "Studio für Neue Musik")
‣ Interdisciplinary studies and projects
‣ Frequent workshops and master classes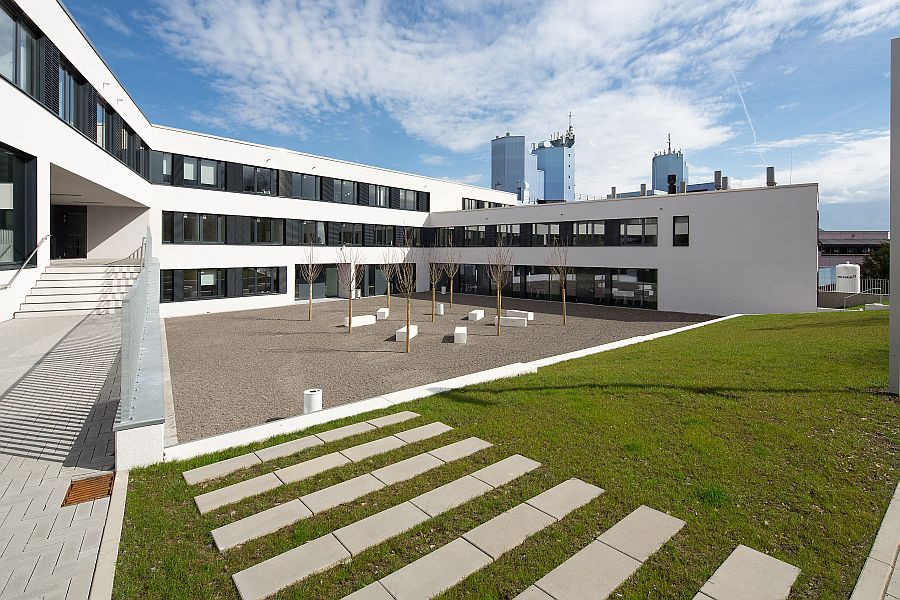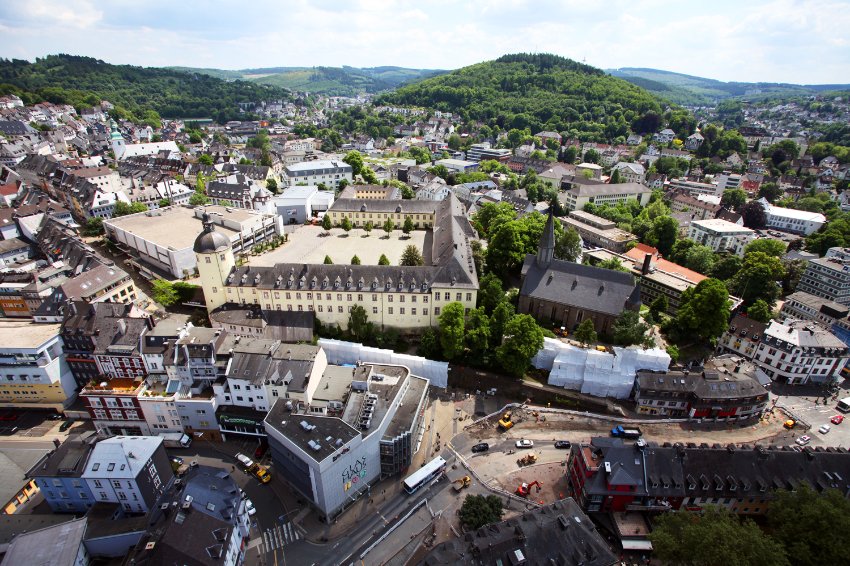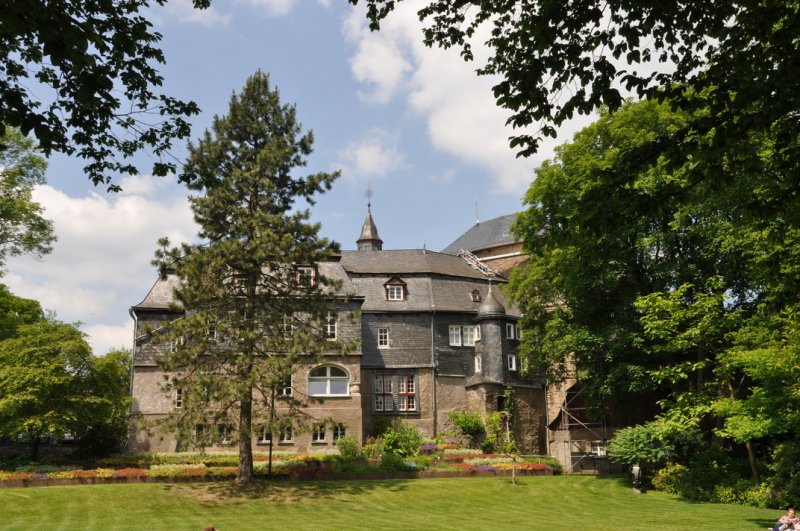 Study in Siegen

The University of Siegen provides excellent facilities for students to conduct their studies as well as to engage in an exciting social life.
Dedicated personal supervision by our teaching staff and academics in combination with well structured study programs facilitate a fast and flexible pace of learning within regular time periods, also offering the possibility of study periods abroad.
In addition to fostering and promoting scientific knowledge and proficiencies by attending lectures and seminars, there is a wide range of student activities in order to expand personal skills, get involved and meet fellow students at Siegen University – e. g. at a student-run TV station, simulations of political events such as the UN Conference in New York, by setting up and participating in fast car races or as a team member in a student management consultancy firm. Siegen is also home to the arts with plenty of leeway to engage in cultural activities such as the university choir, orchestra, big band or theatre groups. All those who are not just interested, but wish to get involved in the university's musical, theatre, arts or dance events can choose from a wide range of different activities.


Siegen
Siegen is a modern university town set in a beautiful countryside. Its charming and natural landscape invites visitors to relax, for example while hiking along the Rothaarsteig, golfing, gliding high above lovely regional areas or enjoying the nearby winter sports facilities.
A multifaceted range of museums – from Baroque painting to contemporary art, concerts from jazz to classical music and pop, theater, comedy, cabaret and variety theater at Siegen Apollo Theater, the Siegerland Halle or the cultural house LYZ – provide excellent opportunities for all kinds of cultural interests and activities. All facilities present independent productions as well as guest performances by renowned ensembles, orchestras, bands and artists.
The region also offers an excellent choice of gastronomy and restaurants. In cosy cafés, beer gardens or restaurants almost everything is served, from German to international specialities. Discothèques and student bars further promote Siegen's night life.
Faculty
Associate Lecturers
Assistant professors and lecturers give courses and lessons in popular music, choral and orchestral conducting, piano, organ, voice, guitar, harp, percussion, woodwind and brass as well as string instruments.